From 15-18th,2021, the world forum MEDICA 2021 is taking place in Messe Dusseldorf. The whole healthcare industry gather in one place to meet market leaders, established companies, and key figures.

our Germany distributor -Pedcad Foot technology company is attending this world forum to display iSUN3D-FLX2(3d insole printer).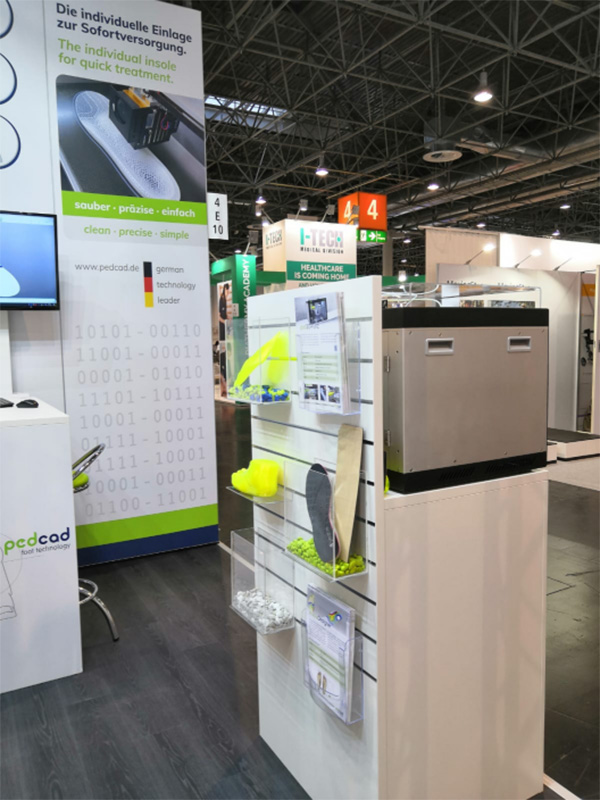 Pedcad Foot Technology GmbH was founded by Dietmar Walter-Germany orthopedist in 1995.iSUN3D has built a cooperation relationship with Germany company pedcad foot technology GmbH by signing an exclusive agency agreement. The agreement confers that pedcad becomes the exclusive distributor of iSUN3D-FLX2(flexible 3d printer) in Germany . Both parties have a deep cooperation ,share mutual technology advantages,and work together to provide better orthopedic insoles solutions.
Pedcad mainly displays iSUN3D-FLX2(3d insole printer) this time,here is the main features as below: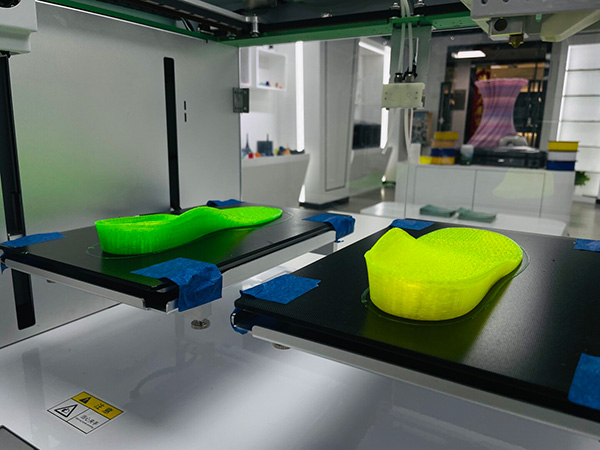 1.High speed and duplex, which can print two different insoles independently at the same time , not the mirror images. Only 30-60 minutes can finish two insoles printing.
2.Custom insoles by flexible 3d printer belongs to additive manfacturing, no materials waste.It is environmental friendly.
3.iSUN3D insoles 3d printer belongs FDM, which can realize different softness and multi structures , especially can match the shore degree of EVA insoles.It can do the supplement for SLS 3d printer, as it most for print the hardness insoles, which can realize multi-softness .
4.the flexible 3d printer is easier to operate, no technical requirements like CNC millings.Our customers can grasp the ways once refer to our 3d insole printer operational maunals, or we can offer professional training if there is any difficults.
Besides our insoles 3d printer, we also have advanced 3d foot scanner,gait sensor board, originally our distributor will display them together, while there is some issues during the transportation, if you are interested in them, welcome to our partner-Pedcad company to visit more details !
---
Previous: